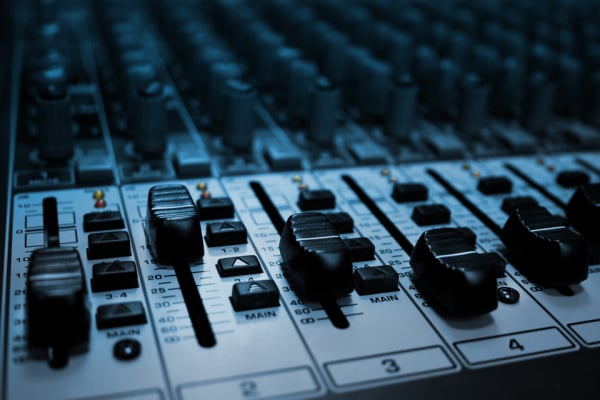 TWE offers P.A. and sound system rental packages for meetings and events of all shapes and sizes. Whether you need audio for a panel of speakers, a general presentation, wedding, graduation, luau, retreat, workshop, or an outdoor event, we have all of the equipment you'll need, including a full set backline.
No two events are the same so our audio rental packages can be custom-tailored for your event.
We work with a variety of local Musicians and Entertainers. Let us help secure the right entertainment for your next event.
From Solo, to Hawaiian, Contemporay, Reggae, Rock, Blues, Country, Hula, or a full blown Luau show with a fire knife dancer. We can help set the right atmosphere with the right group that you are looking for.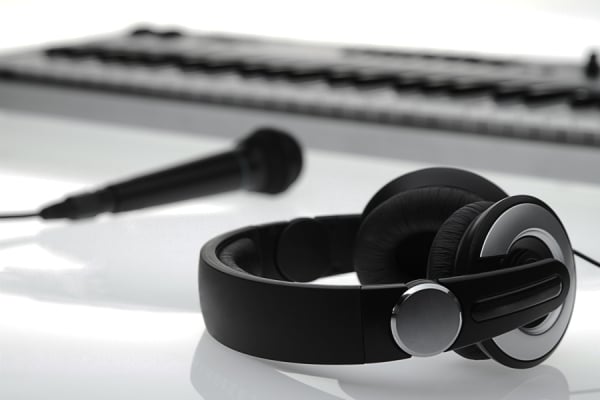 Event Planning & Consulting

TWE has the experience and knowledge to help to plan various events from concerts to fundraising, We provide simple consulting services or full on planning and magement of your event.

TWE can also assist in securing venues, permits, riders, manifest, and travel arrangements for your band or guest. We take pride in paying attention to the little details that could make or break an event.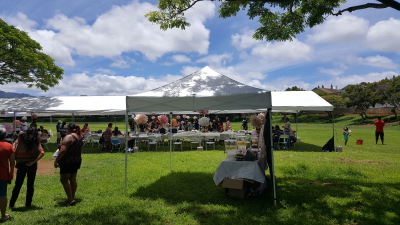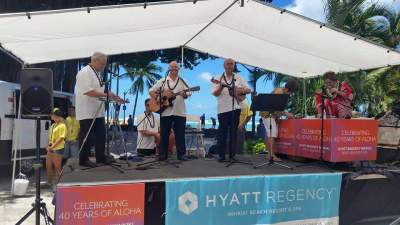 From pop ups to stage tents, we have the right tent, tables and chairs for your next event.

10 x10

12 x 20

12 x 40

12 x 60

20 x 20

20 x 30

20 x 40

20 x 50

20 x 60

20 x 80

20 x 100

20 x 20

       High Pitch